At Bristol Aquarium we welcome any photography, TV & Film production companies who wish to either film our animals for documentaries or use our tanks for testing new underwater camera technology before using them to film animals in the wild. We are very proud to regularly support BBC Natural History Unit as their programmes help inform potentially millions of people about world wide conservation issues.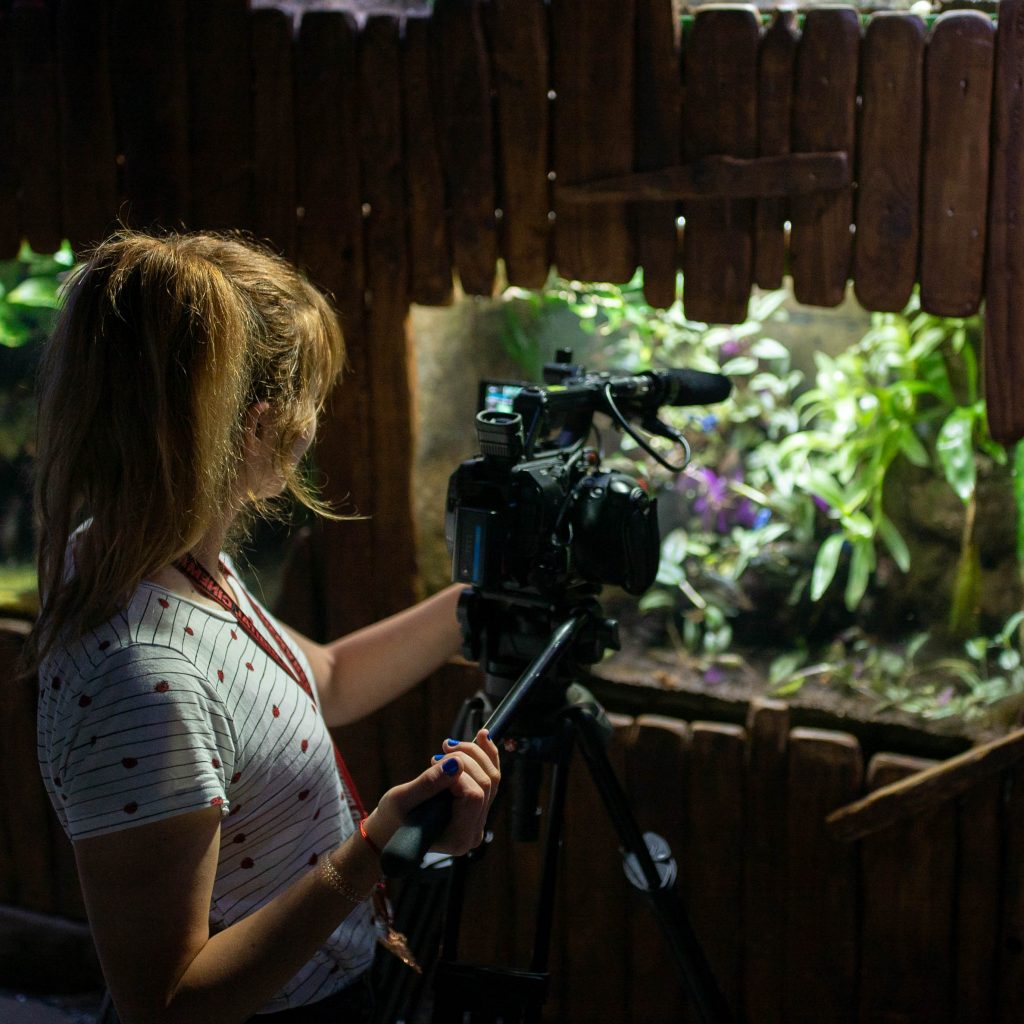 We have previously teamed with the charity Plastic Oceans to facilitate filming activity – we have even showed the film 'A Plastic Ocean' here at the Aquarium too!
Film and television has a unique way of telling a story to a captivated an audience, striking an emotional connection between people and the animals who share our World.
Want to film here?
If you are interested in using the aquarium for filming or photography shoots please contact the Marketing Manager on 0117 929 8929 or email [email protected]