Thank you for checking out the Bristol Aquarium Careers Page.
Discover the careers we offer at Bristol Aquarium. Do you share our values? Customer Service, Honesty, Respect, Focus on Results, Teamwork and Personal Development. Discover your potential with our current opportunities below:
Marketing Manager
Contract Type: 40 hours to include weekends, bank holidays, and school holidays
Contract Length: Full time, Permanent
Salary: £25,500 per annum
Join the team at Bristol Aquarium where we offer visitors the chance to explore more than 40 naturally-themed displays and spot the thousands of amazing aquatic creatures, including tropical sharks, rays, seahorses, puffer fish, piranhas, and so many more.
What we're looking for…Someone to develop creative marketing strategies that will make an impact, support the brand, drive sales and increase visitor numbers for the Aquarium.
For duties and responsibilities and to read the full job description on Indeed, just follow the link below!
---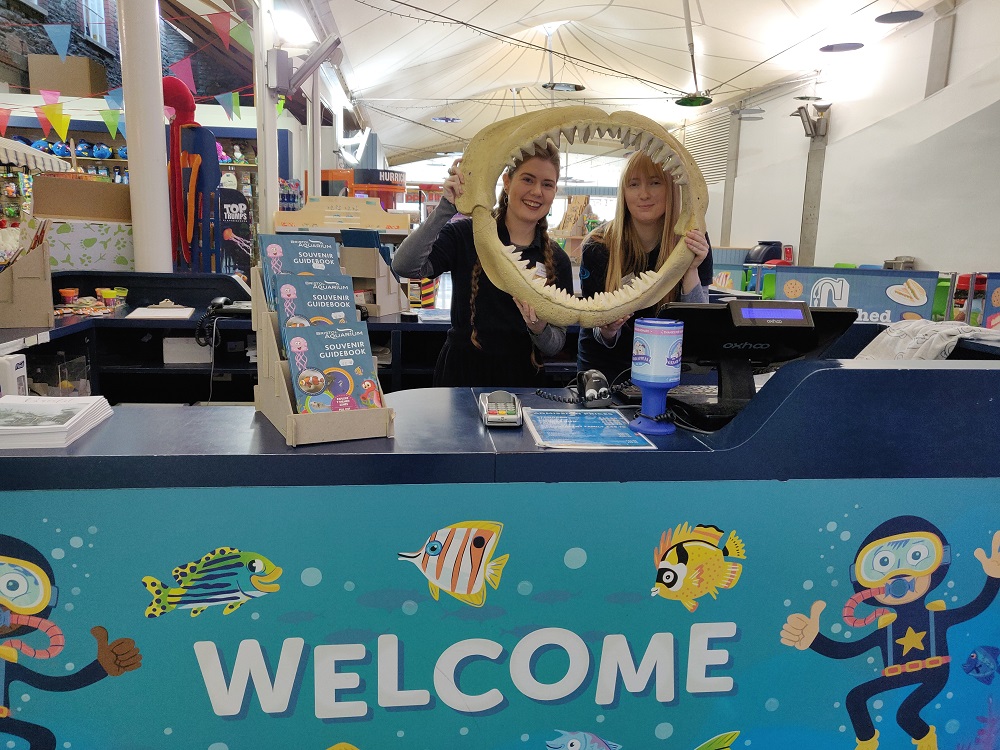 Aspro UK
Bristol Aquarium is part of Aspro Parks, a Spanish multinational company with its headquarters based in Madrid. Aspro owns and operates over 60 leisure attractions across Europe, nine of which are located in the UK.
To see all the latest vacancies, create job alerts or just upload your CV at Aspro UK please click here.