Fancy a new challenge? How about a new challenge AND a workplace shared with hundreds of fish, sharks, turtles, eels, piranhas, frogs, stingrays…
Marketing Assistant (based in Bristol with some travel to Newquay)
As a key member of the Aspro UK Marketing team, this role will support the General Manager and Marketing Manager at Bristol Aquarium and the General Manager at Blue Reef Aquarium Newquay; to develop creative marketing strategies that will make an impact, support the brands, drive sales and increase visitor numbers. This role will encompass all aspects of digital marketing. Click here to find out more.*
*Link takes you to recruitment site; Indeed.com
Thank you for your interest to work with Blue Reef Aquarium Newquay. Please check back regularly, or keep an eye on our social media for updates of any upcoming opportunities!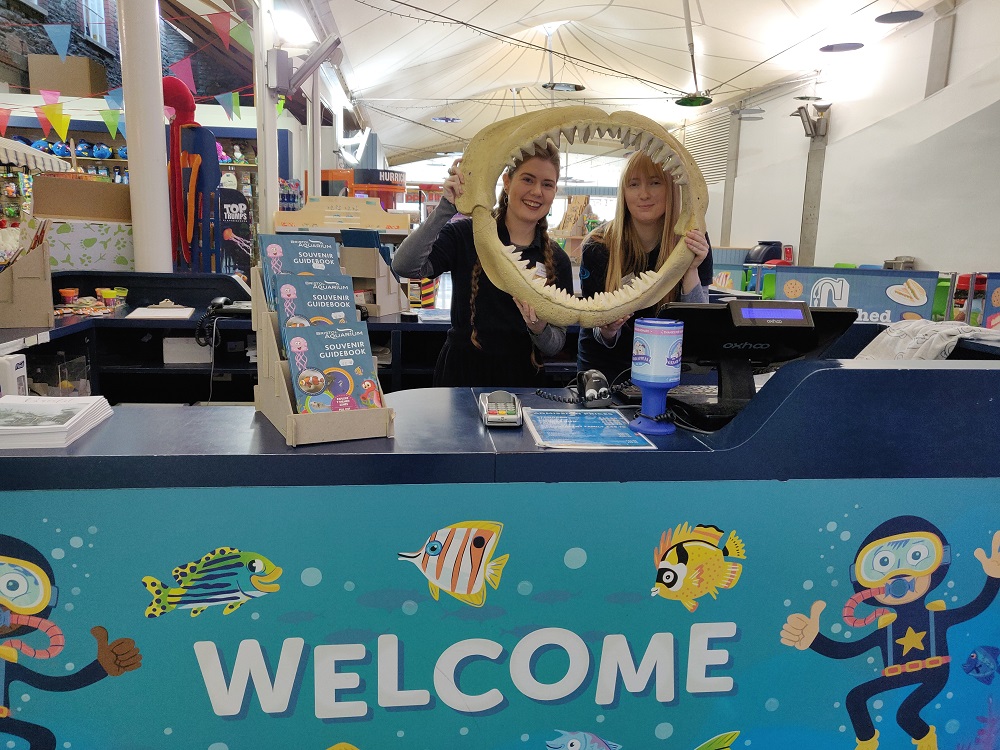 Aspro UK
Bristol Aquarium is part of Aspro Parks, a Spanish multinational company with its headquarters based in Madrid. Aspro owns and operates over 60 leisure attractions across Europe, nine of which are located in the UK.
To see all the latest vacancies, create job alerts or just upload your CV at Aspro UK please click here.