Bristol Aquarium is hosting submarine celebrations this Easter holidays from Saturday 8 to Sunday 23 April 2017 with extra hands on activities for families to enjoy.
The central Harbourside attraction is welcoming families to learn all about aquatic creatures in the deep from Wolf Fish with anti-freeze properties in their blood to Jellyfish that can live forever.
Aquarium staff are also sharing stories about the resident Octopus with attitude. Lola the Common Octopus has been at the Aquarium since August 2016 and has been a real handful since her arrival.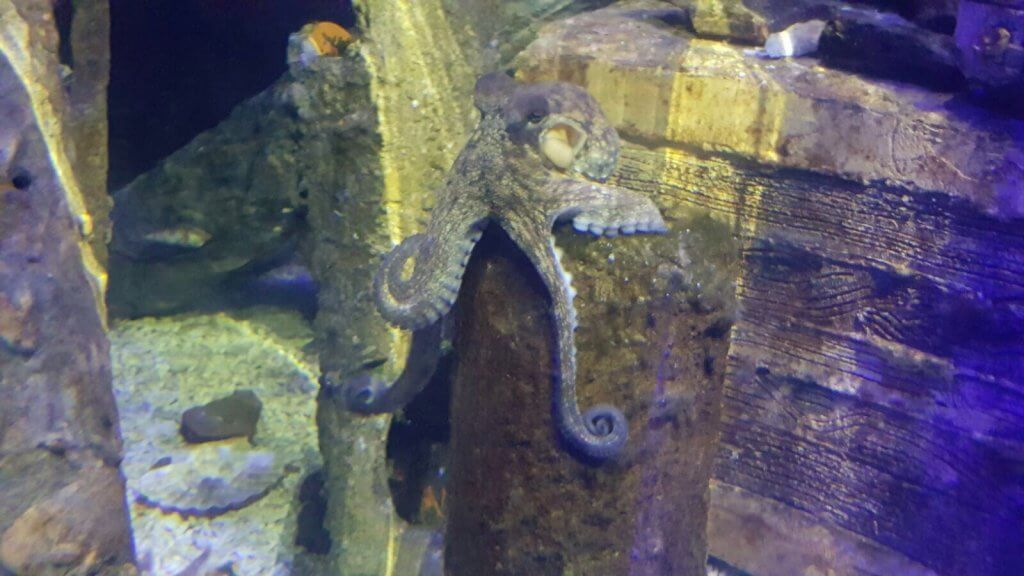 Guest Experiences Manager, Hayley Foulkes said: "The highlight of the holiday activities will be the talk about our Octopus Lola, she is such a character and we cannot wait to share some of the funny stories with visitors!"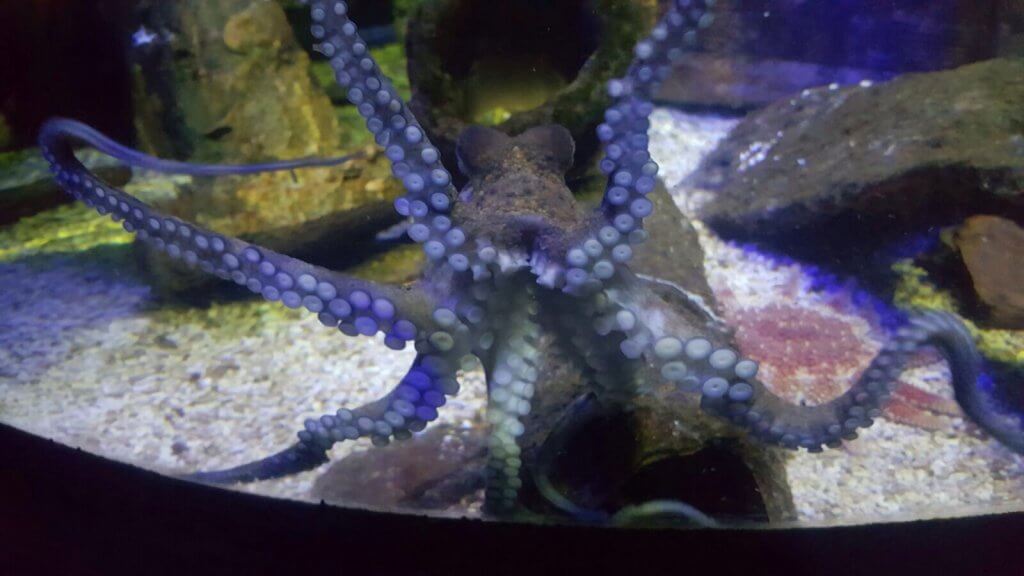 Hayley added: "We have a total of ten talks, feeds and activities throughout the day with lots of hands on fun for families to enjoy!"
The two week Easter campaign boasts a live squid dissection and the opportunity to help build sea scanning vehicles. Visitors can also get involved with making paper plate porthole crafts to take home.
Bristol Aquarium is open daily throughout Easter Holidays from 10am – 5pm with last entry at 4pm. For more information about Submarine Easter please click here or call us on 0117 929 8929. Discounted tickets are available online, please click here to buy these now and remember, children under three go free!
Issued by Bristol Aquarium. For interviews or photo opportunities please contact Hannah Worrall on 0117 929 8929.