Bristol Aquarium is to host the premiere of 'A Plastic Ocean' on Thursday, 19 January – described as the most important film of our time by Sir David Attenborough.
'A Plastic Ocean' is a new feature-length adventure documentary that brings to light the consequences of our global disposable lifestyle.
Produced by Bristol-based Jo Ruxton, who has worked on ground-breaking productions such as 'Blue Planet' and 'Pacific Abyss', the film has been created in association with The Plastic Oceans Foundation and supported by City to Sea Bristol.
Filmed in 20 locations around the world, 'A Plastic Ocean' documents in beautiful and chilling detail the global effects of plastic pollution – and introduces workable technology and policy solutions that can, if implemented in time, change things for the better.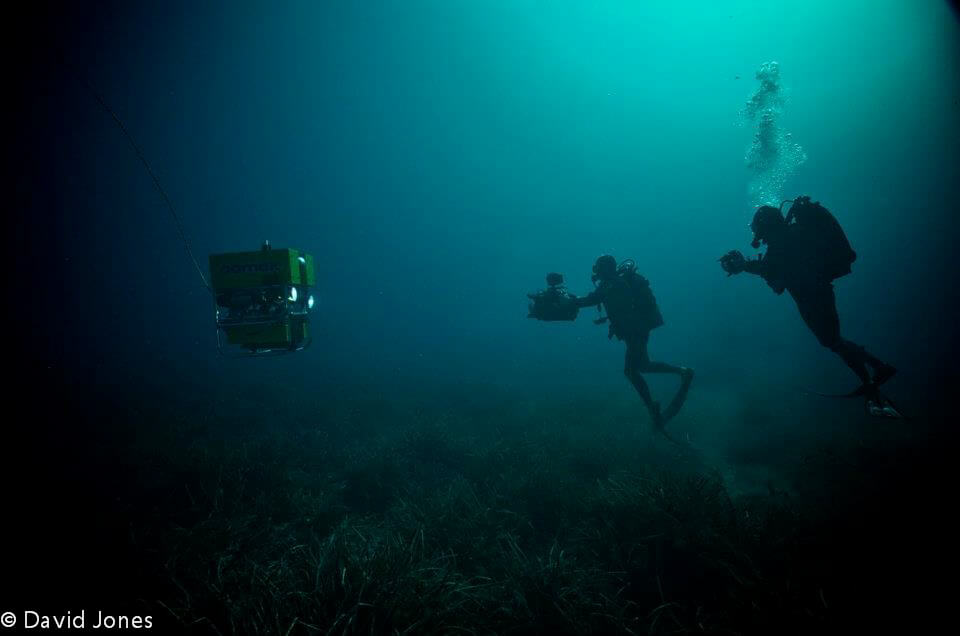 Producer Jo Ruxton said: "After eight very long years I am so excited our film is finally ready to be released and delighted there is already so much interest in the Bristol screening where it all began.
"This issue is so very important and my hope is the film will help to bring our crazy dependence on single-use plastic to an end for the sake of our oceans and the health of all of us," she added.
The event, which takes place at the Harbourside wildlife attraction from 5.45pm, will also include a tour around the aquarium as well as a question and answer session with representatives of The Plastic Oceans Foundation.
'A Plastic Ocean' city premiere is on Thursday, 19 January at Bristol Aquarium, Harbourside BS1 5TT. Tickets cost £11.99, doors open 5.45pm, performance starts 7pm followed by Q&A. For more information or to buy tickets please see the following link.