It's not just the staff at Bristol Aquarium who are getting ready for Christmas – now it would appear even the fishy residents are entering into the festive spirit.
New arrivals at the Harbourside attraction this month include tropical Christmas tree corals and candy cane pipefish.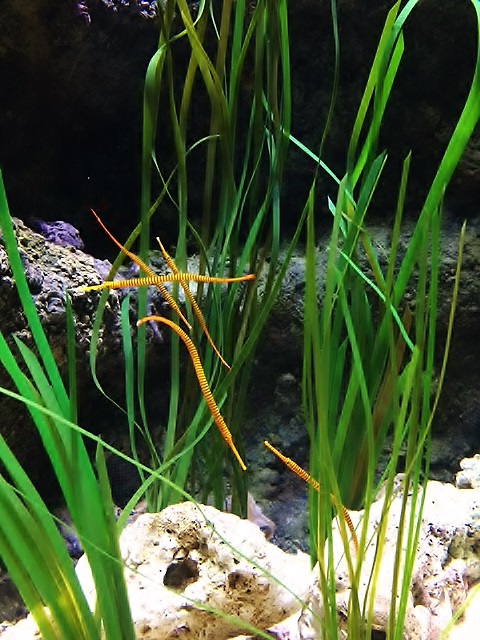 During the day the Christmas tree coral unfolds its tentacles to capture passing food items. These tentacles resemble the drooping branches of a Christmas tree – hence its common name.
The aquarium is also looking after a collection of candy cane pipefish. Found throughout the tropical waters of the Indo-Pacific the fish gets its name from the coloured bands which cover its body.
Pipefish are members of the same family as seahorses and, like their close cousins, it is the father who gives birth to the babies via a specially-adapted stomach pouch.
Among the other residents getting into the festive theme are Satsuma, the orange-coloured lobster, the spiny starfish, 'Bah' humbug damsel fish, the emperor angel fish and the snowflake moray eels.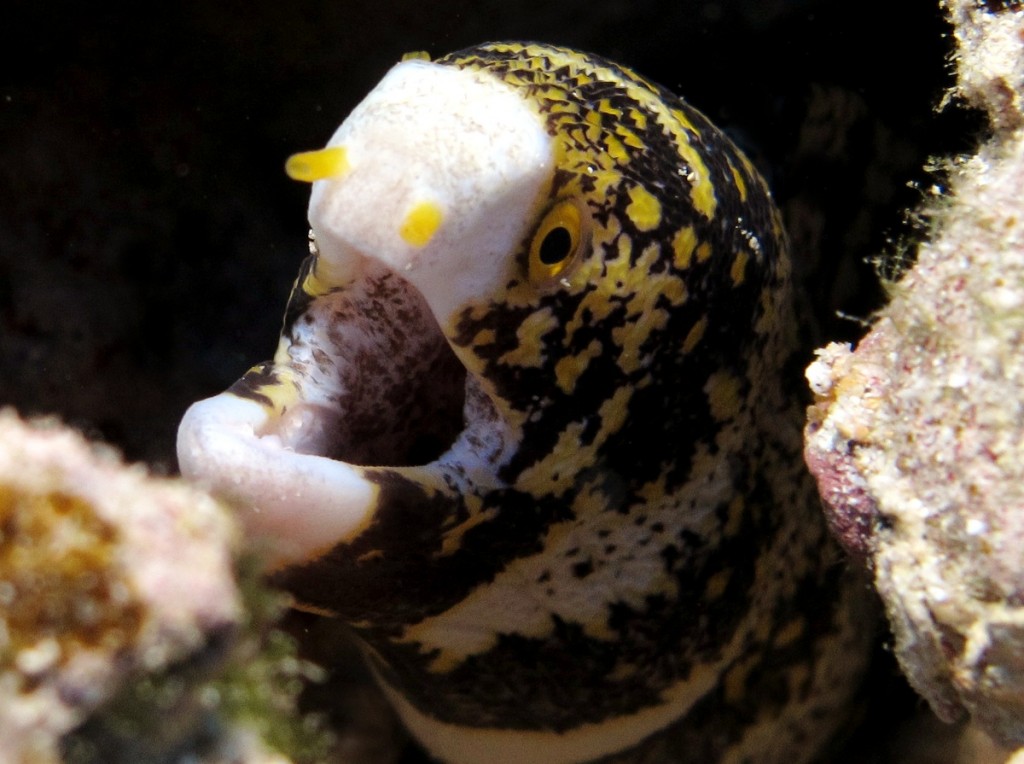 The aquarium is also hosting its own 'Merry Fishmas' event throughout the Christmas holidays.
Running daily (except Christmas Day) from Saturday, December 17th – Monday, January 2nd visitors can see a variety of Santa Claws' moults, take on the Crab Cracker trail and make a fishy themed Christmas decoration.
Try and spot the aquarium's festively dressed, giant cuddly costume character Charlie the Clownfish and help feed a selection of fishy inhabitants!
For more information explore the website or call us on 0117 929 8929. Merry Fishmas!