The annual stock-take is taking place this weekend (Saturday January 14 to Sunday January 15) at Bristol Aquarium with their own version of a 'fishy census!'
Throughout the weekend, staff at the award-winning aquarium are inviting visitors to volunteer to help spot and record the number of certain species including sharks, rays and seahorses.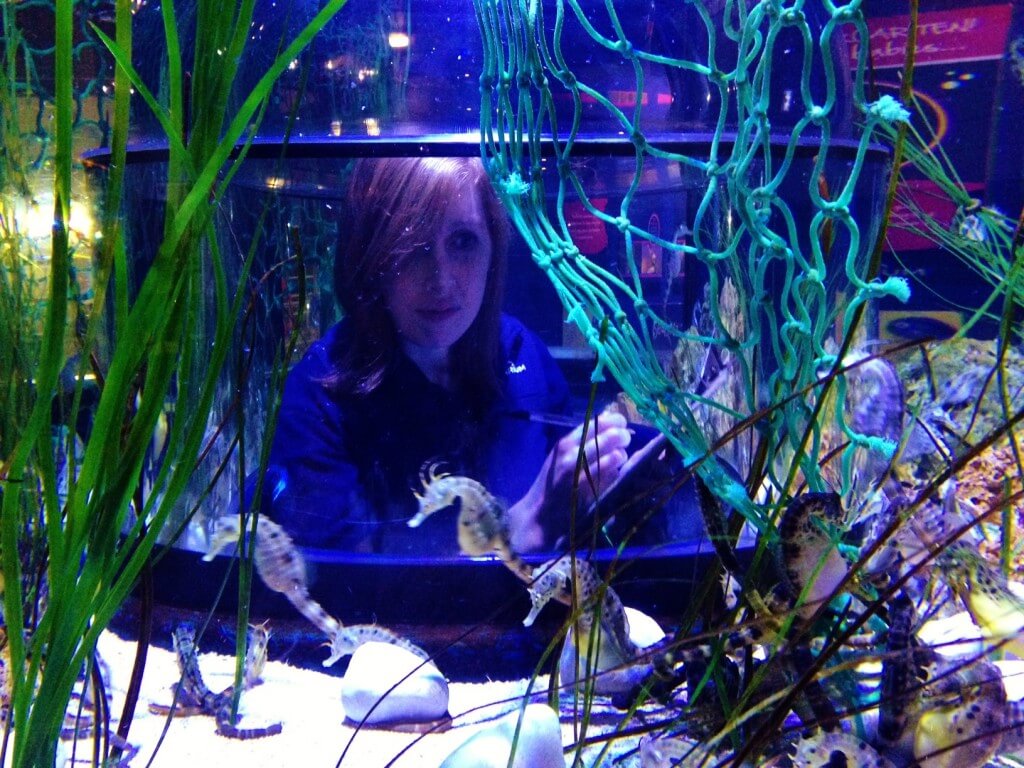 The experts at the aquarium will then do an official check and the child who most accurately reports the number of animals calling Bristol Aquarium their home will win a free Family Pass to the aquarium.
Bristol Aquarium's Hannah Worrall said: "January has traditionally always been the time of year when we do an official check on all our stock numbers.
"We thought it would be a great fun to involve the visitors in the count as well and turn it into an interactive activity that everyone can take part in.
"Obviously some creatures will be easier to count than others; the sharks are usually fairly straightforward, although there are a number of species that swim extremely fast and others that hide under the sand.
"Seahorses can be a little tricky because there are so many and hermit crabs are always something of a guesstimate as it's difficult to tell which shells are inhabited and which are currently vacant!" she added.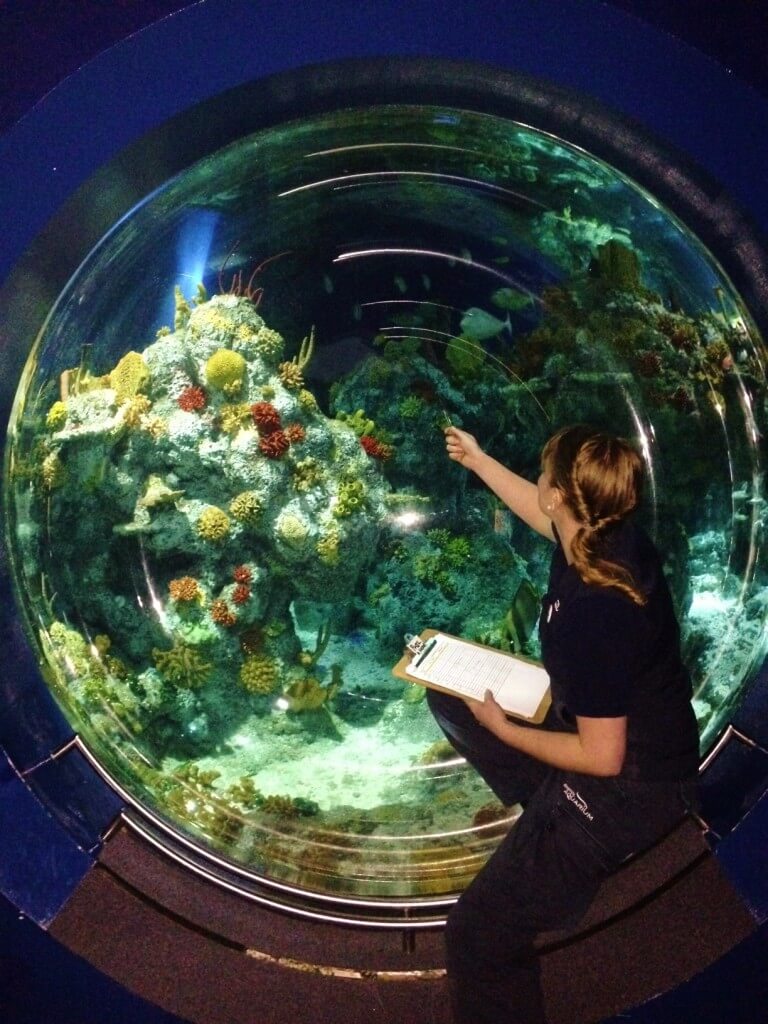 Bristol Aquarium celebrates the wonders of the deep in the heart of the city, bringing Bristol Harbourside to life!
To find out more about this exciting weekend, where you can get involved with counting our animals please click here.